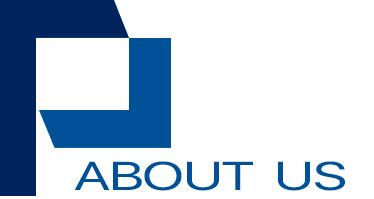 Flashpack Dominicana, a company dedicated to offer document handling services for both the government and private sectors in the Dominican Republic. Having facilities capable of storing hundreds of thousands of containers (boxes), built under standards attached to the construction standards that are defined for this type of business solutions. We also have a technological infrastructure of the most recent generation, special warehouses and a very well trained staff, supporting 100% our work and the interests of our customers.
Flashpack dominicana offers the services of custody or storage of documents, digitization or scanning of the same, having prepared for it, a laboratory where we have high performance equipment that allows us to obtain more than 75,000 images per day. Thus guaranteeing our clients that our capabilities are very close to hand with any of their projects in this regard.
Once time passes, documentation becomes obsolete and unnecessary and over the years the need to consult it or keep it under custody perishes. However, in the wrong hands they can be misused because of the information they still contain. So we also offer the service of document destruction, handled through our industrial shredders, whose capacity allows them to destroy up to 800 pounds of paper per hour, with a high level of security in the shredding process.
Flashpack handles documents with security and reliability.
All the factors that affect security defined the design and construction of our facilities, making it a truly impregnable fortress.
Natural phenomena are under total control in our facilities. Our physical plant of more than 2,500 mts² has hurricane, flood and earthquake proof structures.
We also have security cameras in all areas, electrified perimeter fence, sophisticated fire detection and mitigation system, vehicular access control and critical areas, all supervised by well trained personnel.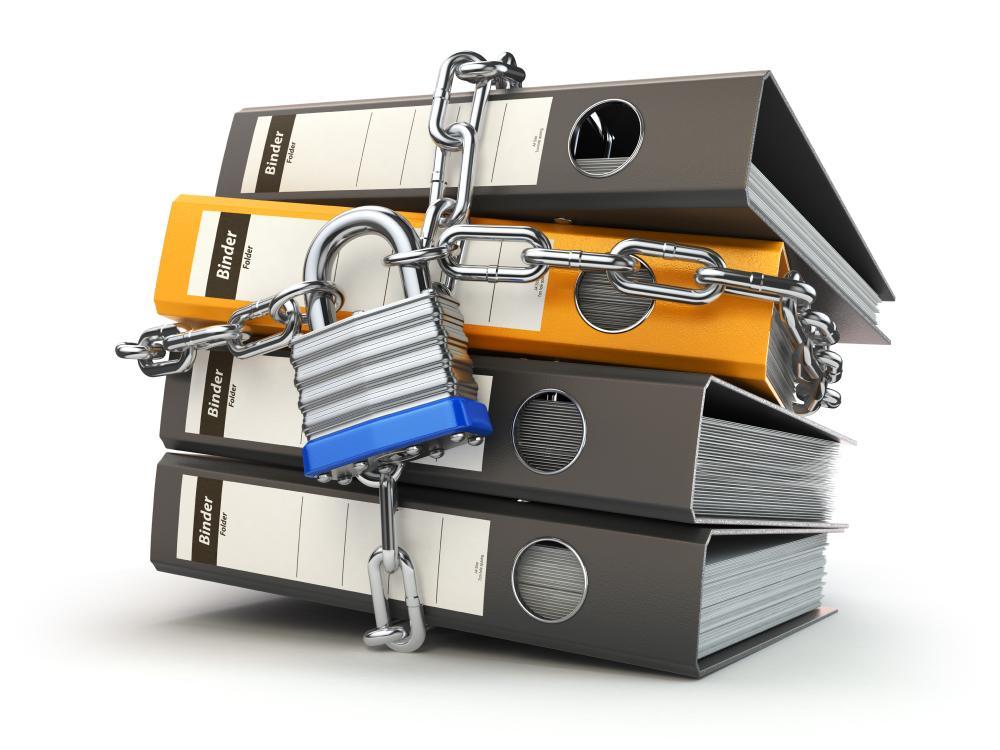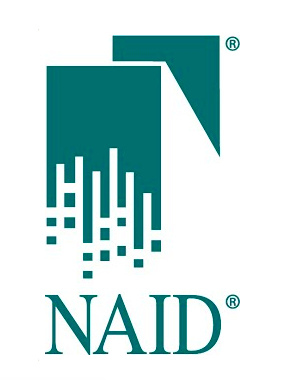 National Association for Information Destruction.
Flashpack is a member of NAID (National Association for Information Destruction), this association brings together the most important companies in the field of secure destruction of documents and digital storage media.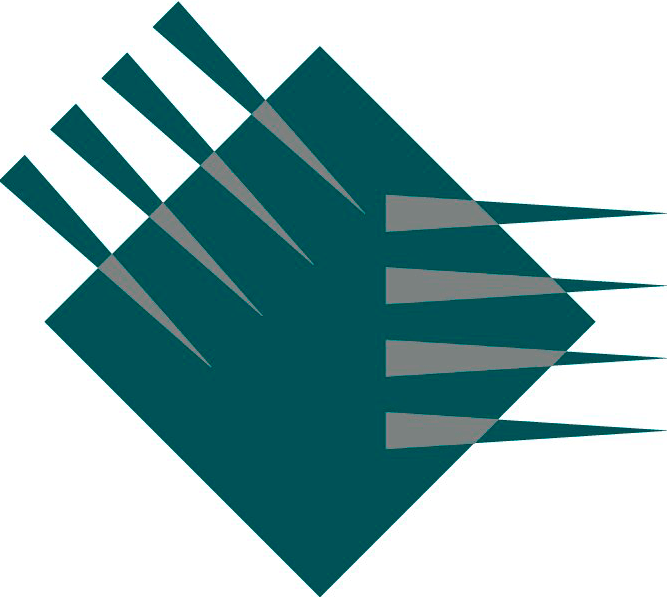 Professional Records & Information Services Management.
PRISM International (Professional Records & Information Services Management), the leading association of companies dedicated to the management and protection of both physical and digital documentation.